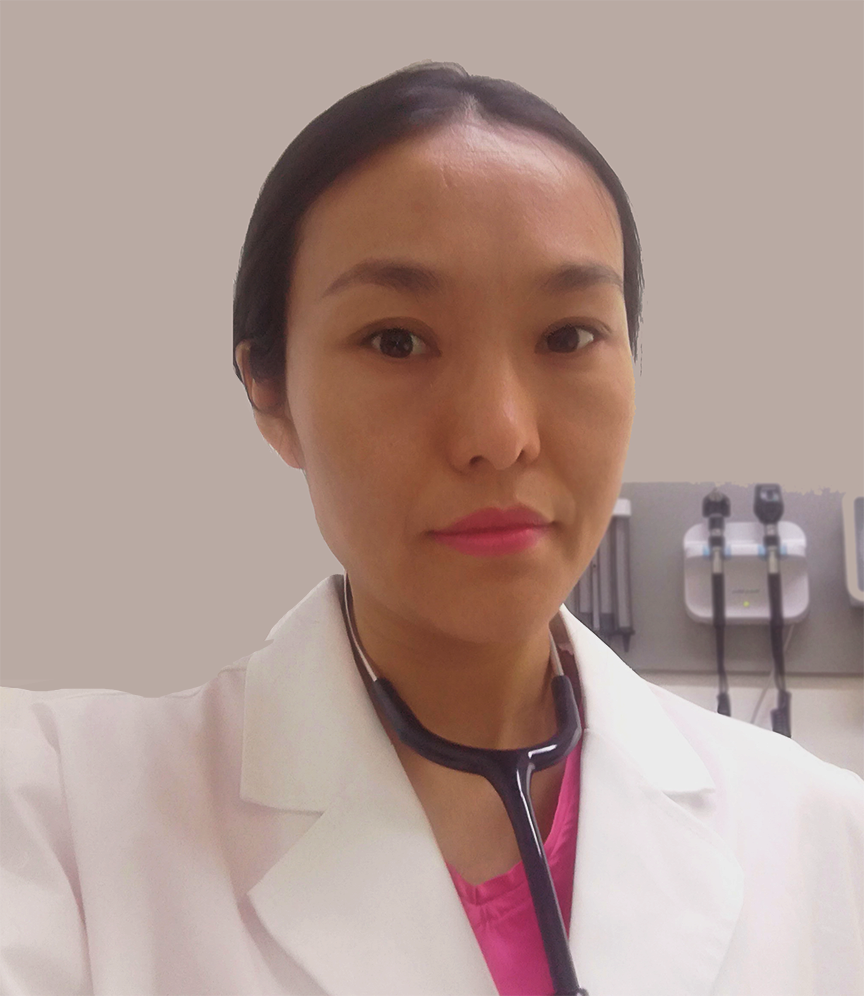 Ji Ke Bai, PhD
Research Fellow in Global Health and Social Medicine
Literary Book
1. 《The foundation of doctor-patient communication》, Independent editor of a monograph, jilin university press, ISBN978-7-5692-1854-1;
2.《Practical clinical nursing psychology teaching materials》, Independent editor of a monograph,Three chen shadow library audio and video publishing house, ISBN978-7-83000-216-9;
3. 《medical psychology》, Independent editor of a monograph, jilin science and technology press, ISBN978-5578-2783-0
4. 《modern general medicine》, Deputy editor of a monograph ,Three chen shadow
library audio and video publishing house, ISBN978-7-83000-174-2
Publications
Jike Bai  Application of Mobile Internet in Chronic Disease Management [J]Advances in Higher Education,2020,4(12):233-235.
Jike Bai  Study on the Education Model of Humanistic Literacy and Evaluation System of
Medical Students in Colleges and Universities [J]Advances in Higher Education,2020,4(2):86-92.
Jike Bai  Typical illustration of the interaction between science and society: The history of the rapid and comprehensive treatment of neurasthenia.Study in Dialectics of Nature 2019,35(8):86-92.
Jike Bai   Study on the development of depression in China from the perspective of medical history.Medicine and Philosophy 2018,39(12A):85-88.
Jike Bai   Intervention research in the mode of practice of the group psychological counseling in general medical humanities curriculum and teaching medical interpersonal communication combined with medical students' psychological health education.Modern Medical Health 2018,34(21):3402-3405.
Jike Bai   Analysis on the event-related potentials N400 of female Uyghur-Chinese bilingual students whose second language is Chinese. Chinese Journal of School Health 2011, 32(10):1225-1228.
Jike Bai   Neural sources of Chinese N400 event-related potentials in normal Uyghur-Chinese bilinguals. Journal of clinical and experimental medicine 2011,10(5):340-342.
Jike Bai  N400 event-related potentials of the second language in Uyghur-Chinese bilinguals. Journal of nongken medicine 2010, 32(5):391-396.
Jike Bai  Overview of experimental animal models of medical psychology. Technology trend
2010, 143(3):4, 17.
Jike Bai The teaching practice of attributional theory on physiology experiments.
National medical frontiers of China 2010, 5(8):80-81.
Jike Bai  Discussion on the psychological drama in the teaching of medical psychology.
Journal of nongken medicine 2009, 31(5):472-475.
Jike Bai  Exploration experience psychological drama in Nursing Psychology Teaching. Higher education research of Shihezi University 2009, 21(4):31-33.
Cao Bingjian& Jike Bai The research of college students sleep quality and mental health in Shihezi University.China Journal of health psychology 2009, 17(10):1225-1227.