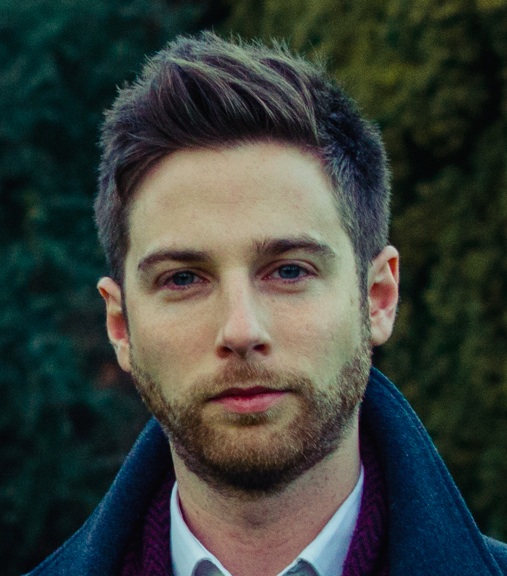 Joshua Chauvin, PhD
Visiting Scientist in Global Health and Social Medicine, Harvard Medical School
Dr. Joshua Chauvin is an entrepreneur and psychologist passionate about building innovative technologies, businesses, and non-profit initiatives globally to meet the challenges in mental health care. As VP Strategy & Head of Global Access for Koa Health, he is currently helping to lead a collaborative effort with Harvard Medical School to build EMPOWER, an open-access initiative committed to training up the world's mental health workforce digitally. He has previously worked as Partnerships Manager for Mindstrong Health and as a research consultant for the Canadian Mental Health Association. He has been involved in a number of anti-stigmatization campaigns in Canada, has chaired the Mind Your Head Campaign in Oxford and is the Co-Founder of the It Gets Brighter Campaign, which shares and collects video messages for young people struggling with mental health issues. Josh completed a DPhil in Experimental Psychology at the University of Oxford as both a Rhodes Scholar and a Canadian Centennial Scholar, is an Associate Fellow at the Evidence-Based Practice Unit, an Advisor to charities Jack.org and batyr, and an Honorary Senior Research Associate at UCL.
Address
641 Huntington Avenue
Boston, Massachusetts 02115
Zokaei, N. Gillebert, C.R., Chauvin, J.J., Gresch, D., Board, A.G., Hu, M. T., Nobre, A.C. (submitted). Temporal orienting in Parkinson's disease.
Chauvin, J.J. & Insel, T. (2018). Building the Thermometer for Mental Health.  Cerebrum.
Heideman, S.G., Rohenkohl, G., Chauvin, J.J., Palmer, C.E., van Ede, F., & Nobre, A.C. (2018). Anticipatory neural dynamics of joint spatial-temporal orienting of attention in younger and older adults.  NeuroImage.
Keedron, B., Rudkin, A., Wolpert, M., Adler, J., Przybylski, A.K, Perez-Vallejos, E., Bowden-Jones, H, Chauvin, J.J., Mills, K.L., Jirotka, M., & Julian Childs (2017). Digital Childhood Addressing Childhood Development Milestones in the Digital Environment.
Chauvin, J.J., Gillebert, C. R., Rohenkohl, G., Humphreys, G. W., & Nobre, A. (2016). Temporal orienting of attention can be preserved in normal ageing.  Psychology and Aging.
Chauvin, J.J, Guarini , M. & Abeare, C. (2009). Neural Network Computability of Face-based Attractiveness, Proceedings of the 2009 International Joint Conference on Computational Intelligence.  Madeira, Portugal.
Guarini, M., Chauvin, J.J., & Gorman, J., (2010 submission). "Reflections on Neurocomputational Reliabilism". Proceedings of the 2011 International Conference on Agents and Artificial Intelligence, Rome, Italy.