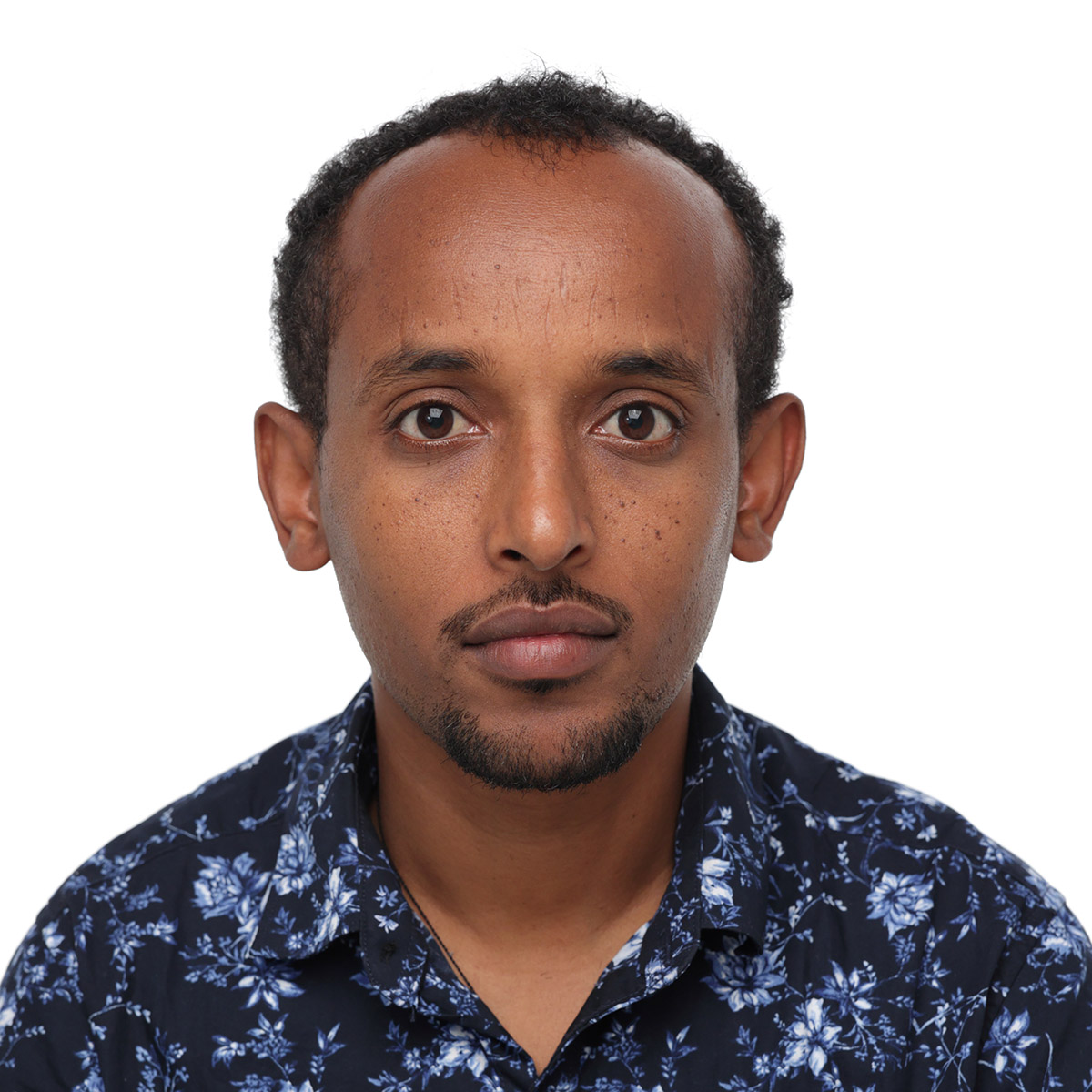 Kefyalew Alene, PhD, MPH
Visiting Scientist in Global Health and Social Medicine
Dr Kefyalew Alene is a Visiting Scientist of Global Health and Social Medicine at Harvard Medical School, a Senior Research Fellow at Curtin University, Head of the Geospatial and Tuberculosis (GeoTB) Research Team at Telethon Kids Institute, and a National Health and Medical Research Council (NHMRC) Emerging Leadership Fellow in Australia. He was a Visiting Research Fellow at the Australian National University, where he completed his PhD focusing on the spatial epidemiology of tuberculosis in high-TB-burden countries including Ethiopia and China. He has also previously worked as an Assistant Professor of Epidemiology at the University of Gondar in Ethiopia.
His research focuses on infectious disease epidemiology, with a particular emphasis on tuberculosis. His research employs advanced geospatial modelling to study health inequalities and reduce infectious disease burden, measure the impacts of environmental exposure on infectious diseases, quantify the effectiveness of health interventions, support disease control programs through the production of risk maps and improve individual and public health outcomes through the development of new intervention strategies.
Within his role as a Visiting Scientist of Global Health and Social Medicine, Kefyalew works with Prof Megan Murray to design intervention strategies to reduce the global burden of post-tuberculosis sequelae.