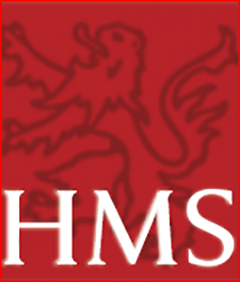 Visiting Undergraduate Research Fellow in Global Health and Social Medicine
Ms. Rana is a student at the University of Virginia, Charlottesville, where she studies Global Public Health. She is active in student government and in various volunteer roles. During high school, she was a biomedical intern with the George Washington/Georgetown University Department of Medical and Health Sciences.
Ms. Rana's interests in global public health center on person-centered primary healthcare. While working with Dr. David Duong, Director of the Program in Global Primary Care and Social Change and Instructor in Global Health and Social Medicine, she will conduct research on Asian-American perspectives on primary health during the COVID-19 pandemic. She will also co-author a book chapter on this topic. Her activities will also include analysis and reporting on the implementation of person-centered care locally and globally and a study on social justice movements in relation to health equity and access.