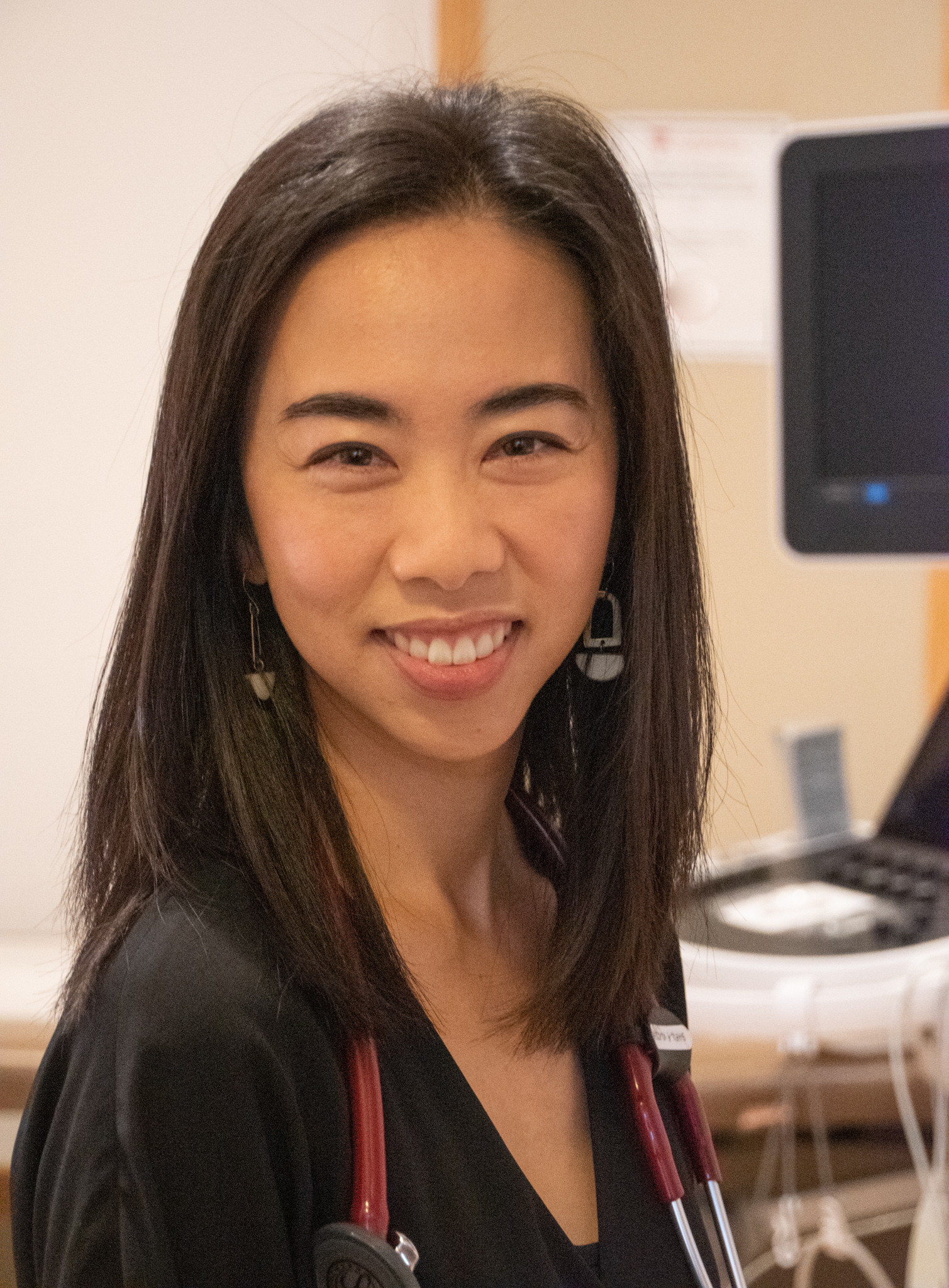 Sheila Klassen, MD
Lecturer on Global Health and Social Medicine, Part-time, Harvard Medical School
Dr. Klassen has an impressive record of research and clinical achievements in the subspecialty of echocardiography within the field of cardiology, and she has achieved international acclaim within her field. She received her Bachelor of Science in Occupational Therapy from McGill University in Montreal, Canada in 2008, and was awarded her M.D. from McMaster University in Hamilton, Canada in 2011.
After receiving her M.D., Dr. Klassen completed a residency in Internal Medicine at McMaster University followed by an Adult Cardiology fellowship at the University of Calgary in Alberta, Canada. Dr. Klassen then completed a fellowship in Advanced Echocardiography and Clinical Research with the Massachusetts General Hospital and subsequently completed a fellowship in Cardiovascular Disease and Global Health Equity with the Division of Global Health Equity at Brigham and Women's Hospital in 2020.
As a cardiologist with sub-specialties in imaging for structural heart disease and treatment for valvular heart disease, Dr. Klassen continues to practice actively as a clinician. She also works with Dr. Gene Bukhman and the Program in Global Noncommunicable Disease and Social Change to study decentralization and integration of management for advanced cardiac disease at the district hospital level in Rwanda, Malawi, and Liberia. Dr. Klassen is leading cardiac initiatives within the PEN-Plus Partnership and NCDI Poverty Network related to training of local cardiologists and piloting point-of-care diagnostics in rural settings in Liberia, Malawi, and Uganda.