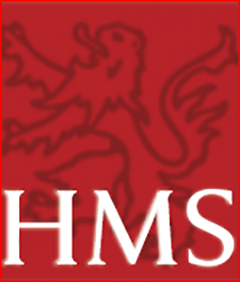 Visiting Postgraduate Research Fellow in Global Health and Social Medicine
Ms. Baldwin is a therapist working among Northwest Alaska Native communities through her position with the Maniilaq Association, a social and health service provider for Native peoples in Northwest Alaska. She holds a BA in sociology from the University of California, San Diego, and a Master's of Science in Social Work, which she earned at the Columbia University School of Social Work in 2019. She has worked with the Maniilaq Association since her graduation from Columbia and during previous summers. She provides psychotherapeutic treatment and related services in several tribal communities.
Ms. Baldwin will work with Dr. Salmaan Keshavjee, Professor of Global Health and Social Medicine, regarding her interest in developing knowledge and skills related to qualitative research, community-based participatory research, and mixed methods in the fields of mental health and medical anthropology. She aims to deepen her research experience, improve her ability to serve as an itinerant therapist, and contribute to building a community committed to improving systemic mental health practices for Native people in the region. Under mentorship of both Dr. Keshavjee, a medical anthropologist, and Mr. Lucas Trout, Lecturer on Global Health and Social Medicine and director of the Maniilaq Social Medicine program, Ms. Baldwin will interview local tribal leadership and community members to inform research proposals that she would develop.