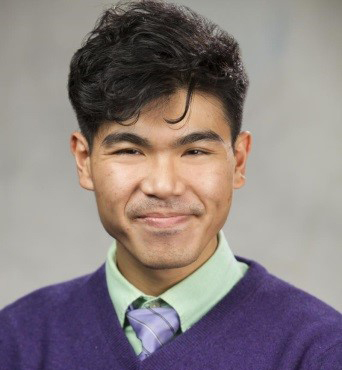 Tony Pham, MD
Research Fellow in Global Health and Social Medicine, Harvard Medical School
Tony Pham completed his undergraduate training at the University of Virginia where he majored in psychology and cognitive science and volunteered extensively with Hurricane Katrina survivors. Tony went on to pursue an MD at Tulane University. During medical school, Tony continued to volunteer in the New Orleans area and helped to carry out a survivor program following the 2011 Japan earthquake, tsunami and nuclear disaster. After medical school, Tony completed a psychiatry residency and a Master's in Global Health at Duke University. During this time he worked as a Global Health Pathway and Fogarty International scholar under the supervision of Dr. Brandon Kohrt. His projects investigated the mental health impact of traditional healers using a structured interview protocol and observational rating scale. In addition, Tony worked on a project which examined the role of spirituality among chronic kidney disease patients of rural North Carolina. Currently Tony serves as a post doc under Dr. Gone's Indigenous Community Well-Being Program. His current areas of interest include spirituality, meaning-making, and post-disaster relief work in low-and middle-income countries and rural America.
Traditional Healers and Mental Health in Nepal: A Scoping Review.
Authors: Authors: Pham TV, Kaiser BN, Koirala R, Maharjan SM, Upadhaya N, Franz L, Kohrt BA.
Cult Med Psychiatry
View full abstract on Pubmed
Spirituality, Coping, and Resilience Among Rural Residents Living with Chronic Kidney Disease.
Hemifacial Erythema in Right Unilateral Electroconvulsive Therapy.