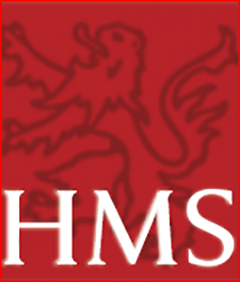 Yan Zhang, PhD
Research Fellow in Global Health and Social Medicine
Dr. Zhang holds a B.S. degree in gerontology from Chengdu University and an M.S. degree in neurobiology from Fudan University, both in China. She earned her PhD degree in anthropology from Case Western Reserve University. Dr. Zhang was the finalist in our open search for a Postdoctoral Research Fellow in Social Technology for Eldercare.
Under the mentorship of Professor Arthur Kleinman and Dr. Hongtu Chen, Dr. Zhang joins the multidisciplinary research program, "Social Technology for Global Aging (STGA) Research Initiative." The purpose of the Initiative is to improve eldercare in China and other countries by integrating technology development with social system research. Dr. Zhang's primary responsibilities are to conduct her proposed research project, participate in activities designed to promote interdisciplinary collaboration and learning, and complete at least one publishable manuscript by the end of the first year of the fellowship, which is intended to last for three years.
Dr. Zhang's research will be based on her PhD dissertation, "A Landscape of Dementia Care: Politics, Practice, and Morality in Shanghai." She will examine the changes and challenges of family caregiving for elders with dementia in Shanghai. Her responsibilities will include conducting field research in both Shanghai and Nanjing and collaborating with other participants in the STGA Research Initiative. She will work with faculty to develop educational activities including postdoc seminars, facilitate global sourcing of innovative technology or technology-enabled eldercare programs, and work with project directors to help participating faculty solve problems encountered in implementation of the research plan.