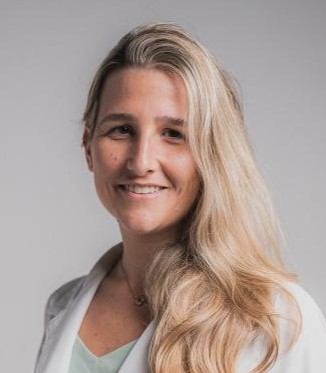 Research Fellow, Program in Global Surgery and Social Change
Ayla Gerk completed her Medical Degree in Argentina and is currently a Master's candidate in the department of experimental surgery at McGill University. She was the local student lead of Team Brazil in PGSSC and Co-Chair of the Gender Equity Initiative in Global Surgery (GEIGS) from 2022-2023.
Ayla also had extensive work as a clinical doctor and research coordinator in an NGO on the treatment and care of rare diseases, Fundación SPINE and project manager of Rare Diseases Community (RDCom).