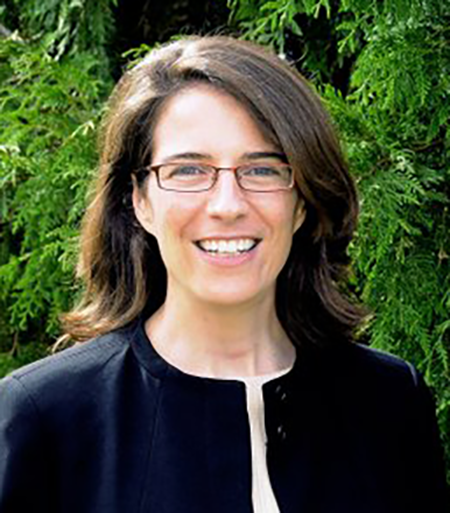 Mary Catherine Arbour, MD
Assistant Professor of Medicine
MaryCatherine Arbour, MD, MPH is an Associate Physician at the Division of Global Health Equity, a Senior Research Associate at the Center on the Developing Child at Harvard University, and an Instructor in Medicine at Harvard Medical School. She performs global health research aimed at designing and evaluating interdisciplinary, community-based interventions in resource-poor settings with the goal of reducing inequities around the world. She directs the health component of Un Buen Comienzo, a cluster-randomized controlled trial of a preschool health and education intervention in Santiago, Chile. Dr. Arbour also performs interventions and research in post-disaster settings, including post-tsunami Indonesia (2005), post-earthquake Haiti (2010), and post-earthquake Chile (2010). Dr. Arbour earned a BA in Biological Anthropology at Swarthmore College, an MD from Harvard Medical School and an MPH from the Harvard School of Public Health. 
Address
Brigham and Women' Hospital
Global Health Equity
75 Francis Street
Boston, Massachusetts 02115
Dr. Arbour's research projects include:
The first national quality improvement collaborative for home visiting services (HV CoIIN, Home Visiting Collaboration for Improvement and Innovation Network, US Department of Maternal and Child Health), which improved services for low-income families with young children and outcomes in child developmental surveillance and screening, maternal depression, and breastfeeding. HV CoIIN 2.0 was funded to spread these improvements to 25 states and 250 home visiting programs.
Expansion of a universal, pediatric primary care approach that addresses social determinants of health by embedding a community health worker in a team that integrates representatives from and leverages the strengths of three sectors—early childhood, legal, and health (DULCE, Developmental Understanding and Legal Collaboration for Everyone),
Cluster-randomized trial of a school-based intervention to improve children's health and learning in public preschools in Chile, subsequently scaled up through learning collaboratives and evaluated using quasi-experimental designs in latter expansion.
Post-disaster interventions and assessments, including after the 2005 tsunami in Indonesia, the 2010 earthquake in Haiti, and the 2010 earthquake in Chile.