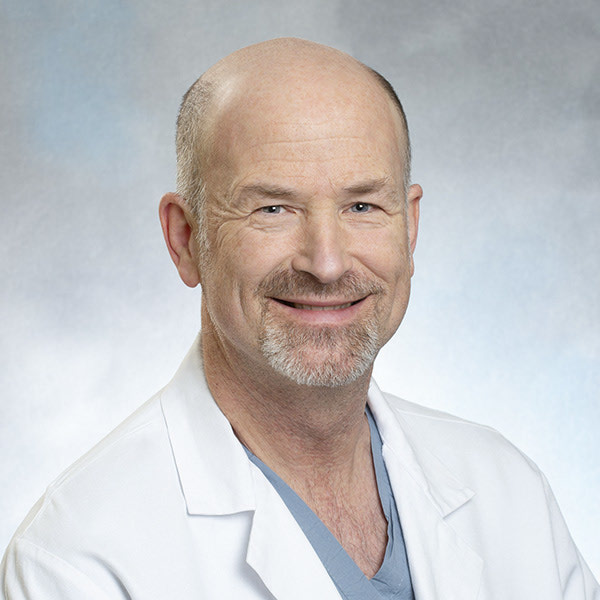 Stewart Leith Chritton, PhD, MD
Assistant Professor of Anaesthesia and Department of Global Health and Social Medicine Affiliate
Stewart Chritton is an anesthesiologist with more than 32 years of experience. He graduated from Mayo Medical School in 1991. 
CYRL, a novel cytokine receptor-like protein expressed in testis, lung, and spleen.
The adrenal gland as a source of dihydroxyphenylalanine and catecholamine metabolites.
Adrenomedullary secretion of DOPA, catecholamines, catechol metabolites, and neuropeptides.
Authors: Authors: Chritton SL, Chinnow SL, Grabau C, Dousa MK, Lucas D, Roddy D, Yaksh TL, Tyce GM.
J Neurochem
View full abstract on Pubmed
Nicotinic- and muscarinic-evoked release of canine adrenal catecholamines and peptides.
Mu- and kappa-agonists inhibit carbachol-induced release of catecholamines and [Met]enkephalin from ex situ perfused dog adrenals
Authors: Authors: Dousa MK, Chritton SL, Grabau C, Yaksh TL, Tyce GM
Advances in the Biosciences

Catecholamines in CSF, plasma, and tissue after autologous transplantation of adrenal medulla to the brain in patients with Parkinson's disease.
Authors: Authors: Tyce GM, Ahlskog JE, Carmichael SW, Chritton SL, Stoddard SL, van Heerden JA, Yaksh TL, Kelly PJ.
J Lab Clin Med
View full abstract on Pubmed
Biological responsiveness to the phorbol esters and specific binding of [3H]phorbol 12,13-dibutyrate in the nematode Caenorhabditis elegans, a manipulable genetic system.