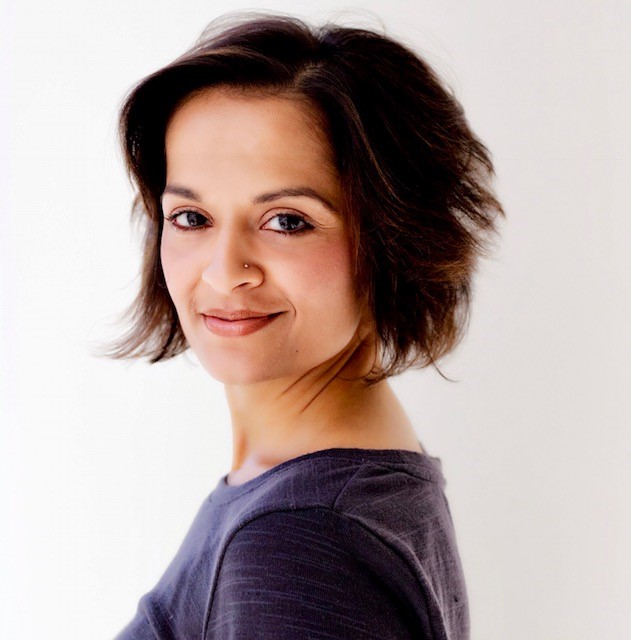 Aditi Nerurkar, MD, MPH
Lecturer on Global Health and Social Medicine
Aditi Nerurkar, MD, MPH is an internal medicine physician, public health expert and medical correspondent with an expertise in stress, resilience and mental health during the Covid-19 pandemic and beyond.
She currently serves as the Co-Director of the HMS Clerkship in Community Engagement with former HMS Dean of Students Dr. Nancy Oriol. This experiential clerkship offers students an opportunity to engage with community-embedded organizations in Alaska and Boston to learn how social determinants of health impact the communities they serve and how healthcare can be redesigned to address these disparities. The clerkship has been especially poignant for medical students amidst the Covid-19 pandemic. 
Prior to this role, Dr. Nerurkar was the medical director of Harvard's Beth Israel Deaconess Hospital's integrative medicine program, where she developed a clinical practice in stress management using an evidence-based, integrative approach to manage the emotional component of complex medical illness. Her research has been published in The Journal of the American Medical Association (JAMA) and her work has been featured in The Wall Street Journal, Forbes, CNN and Oprah Magazine.
Dr. Nerurkar has also worked in global public health in Geneva, Switzerland with a WHO collaborating center on refugee health. Her areas of interest have been HIV/AIDS, refugee health & migration in sub-Saharan Africa, where she worked with several African Ministries of Health in a USAID-funded multinational project.  
In addition to her academic work, Dr. Nerurkar is actively involved in media and health communication about the Covid-19 pandemic. She is an on-air medical commentator for NBC News and a columnist for Forbes in public health. Most recently, she was featured in The Washington Post as a voice of the Indian diaspora during the Covid-19 pandemic. 
Dr. Nerurkar is also an internationally-recognized speaker on stress, resilience and mental health during the Covid-19 pandemic and beyond, with recent talks at the Forbes 30 Under 30 Summit, the Harvard Business School Women's Conference, and Dell Technologies.
Website: draditi.com
Twitter: twitter.com/draditinerurkar
When physicians counsel about stress: results of a national study.
When conventional medical providers recommend unconventional medicine: results of a national study.