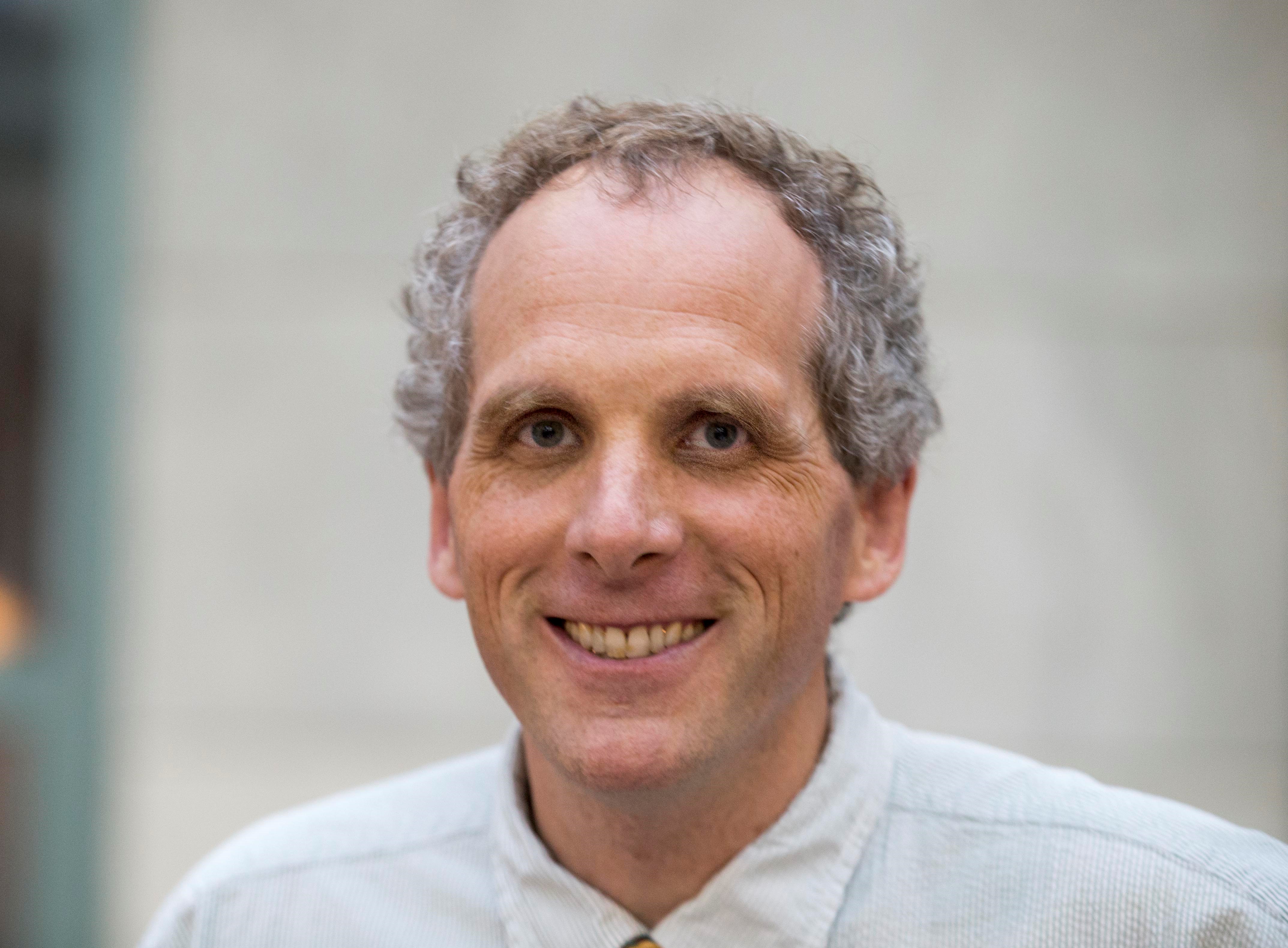 David Jones, PhD, MD
A. Bernard Ackerman Professor of the Culture of Medicine, Harvard Medical School
Professor in the Department of Epidemiology, Harvard T.H. Chan School of Public Health
David Jones completed his AB degree at Harvard College in 1993 (History and Science), and then pursued a PhD in History of Science at Harvard University and an MD at Harvard Medical School, receiving both in 2001. After an internship in pediatrics at Children's Hospital and Boston Medical Center, he trained as a psychiatrist at Massachusetts General Hospital and McLean Hospital, and then worked for two years as a staff psychiatrist in the Psychiatric Emergency Service at Cambridge Hospital. He joined the faculty at MIT in 2005 as an assistant professor of the history and culture of science and technology. From 2004 to 2008, Professor Jones directed the Center for the Study of Diversity in Science, Technology, and Medicine at MIT, organizing a successful series of conferences about race, science, and technology. In 2009, he was appointed as a MacVicar Faculty Fellow, MIT's highest honor for faculty who have made sustained contributions to undergraduate education. He also taught as a lecturer in the Department of Global Health and Social Medicine at Harvard Medical School, where he was awarded the 2010 Donald O'Hara Faculty Prize for Excellence in Teaching. In 2011, he left MIT to join the Harvard faculty full-time as the inaugural A. Bernard Ackerman Professor of the Culture of Medicine, a joint position between the Faculty of Arts and Sciences and the Faculty of Medicine. The Ackerman Program at Harvard University fosters collaborations in the medical humanities and social sciences across the two campuses. At Harvard, he received the 2018 Everett Mendelsohn Excellence in Mentoring Award from the Graduate School of Arts and Sciences; in 2020 he was appointed as a Harvard College Professor, in honor of his undergraduate teaching. He also directs the Arts and Humanities Initiative at Harvard Medical School.
Affiliates
Department of History, Harvard University, Faculty of Arts and Sciences
Department of Epidemiology, Harvard T.H. Chan School of Public Health
Dr. Jones's initial research examined health inequalities that have existed for over 500 years between the American Indians and the Europeans (and their descendants) who colonized the Americas. Over the past ten years, he has researched a number of other topics, including the history of cardiology and cardiac surgery, in both the United States and India. He is writing one book on the history of myocardial revascularization in the twentieth century to understand the sources of innovation in surgery, and another book on the history of heart disease in India and the efforts to establish cardiac therapeutics there in the setting of scarce health care resources. His newest project traces the linked histories of air pollution and heart disease in India.