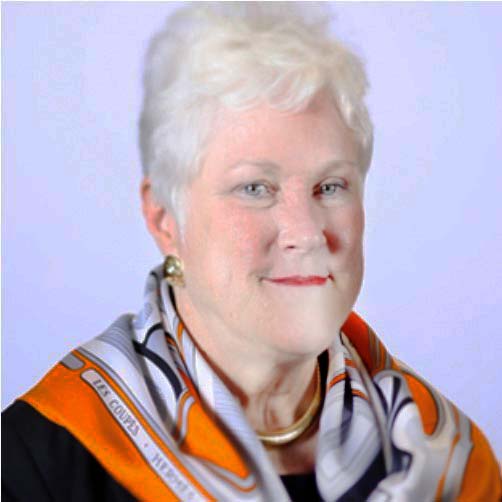 Gail H Cassell, PhD
Senior Lecturer on Global Health and Social Medicine
Dr. Cassell is vice president for TB Drug Development at the Infectious Disease Research Institute in Seattle, Washington, professor emeritus and former chair, Department of Microbiology, University of Alabama at Birmingham, and former vice president for scientific affairs and distinguished Lilly research scholar for infectious diseases at Eli Lilly and Company in Indianapolis, Indiana. She founded the Forum on Drug Discovery, Development and Translation, which she continues to co-chair, at the Institute of Medicine. She has a distinguished record of national service with the National Academy of Sciences, National Institutes of Health, Centers for Disease Control, and several other national and international institutions.
Affiliations:
Division of Global Health Equity, Brigham and Women's Hospital
Dr. Cassell is a leader on efforts to address multidrug-resistant tuberculosis (MDRTB). She and Barry Bloom, former dean of Harvard School of Public Health, co-lead an Institute of Medicine project on drug supply chain issues related to MDRTB. She actively advises numerous government agencies, NGOs, and foundations on the scale-up of MDRTB diagnosis and treatment in endemic areas around the world, including in Russia. Dr. Cassell is advising the GHSM Sentinel Project on pediatric drug-resistant tuberculosis, a global partnership that aims to develop and deploy evidence-based strategies to prevent child deaths from drug-resistant tuberculosis.