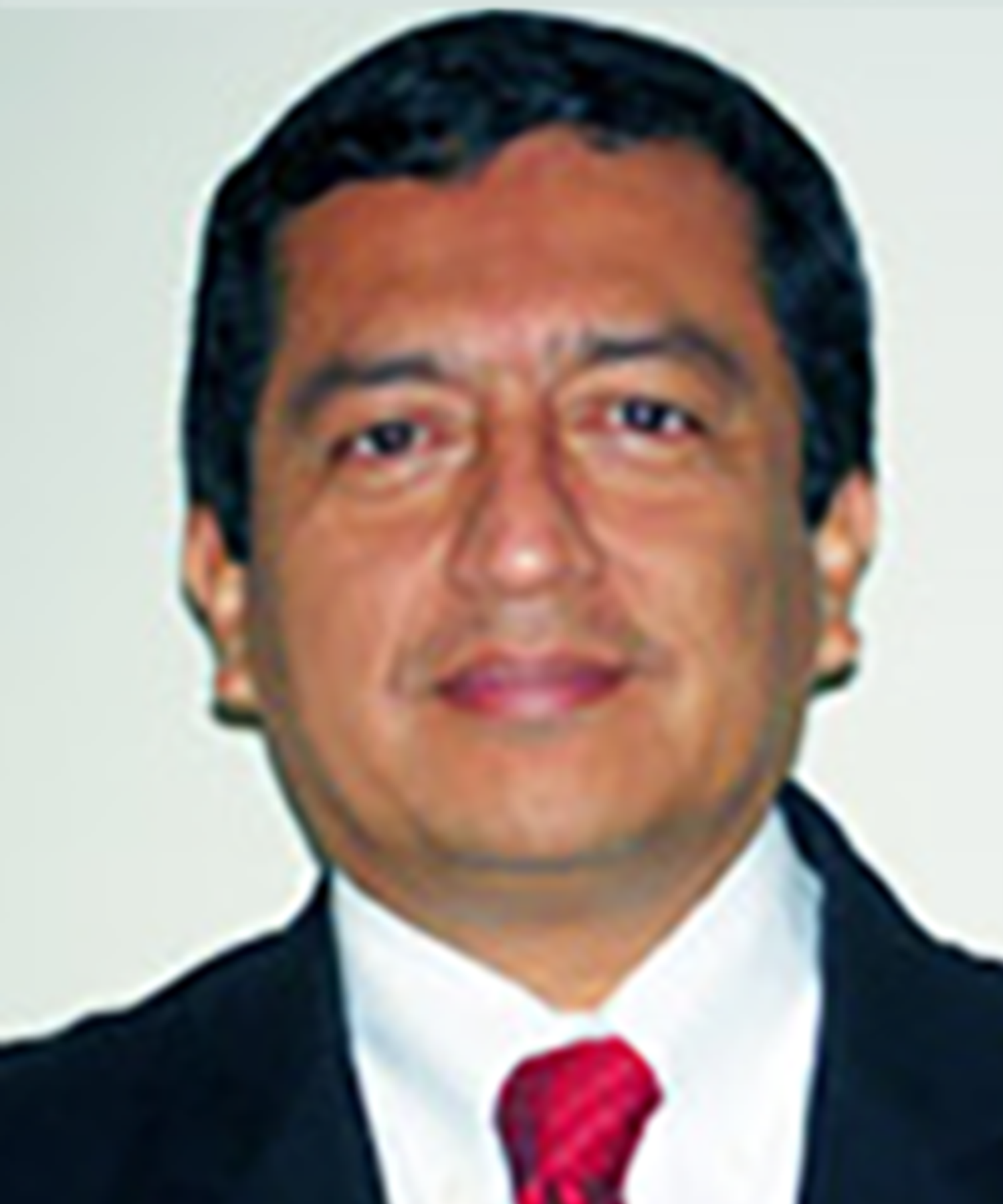 Jaime Bayona, MD, MPH
Lecturer on Global Health and Social Medicine
Jaime Bayona, MD, MPH is the Founding Director of Socios En Salud Sucursal Peru (SES), a Lima-based organization that has had significant impact on policies for prevention and treatment of drug-resistant tuberculosis (TB) and HIV and provided training and technical assistance around the world.
A leader in international health and social medicine, Dr Bayona is an authority on programmatic approaches to the control of multidrug-resistant TB and a long-time advocate for community-based primary care. He is the author of numerous publications related to TB control and treatment methods and is currently a co-investigator in a multi-institutional grant funded by the US National Institutes of Health to study the epidemiology of multidrug-resistant TB in Lima.
Dr Bayona received his MD in 1986 from The School of Medicine, National University of Trujillo in Peru and his MPH in 1992 from the Joint Center for Public Health Studies, College of Medicine, University of Wales, UK
Dr. Bayona's research focuses on the epidemiology of tuberculosis, multidrug-resistant tuberculosis, extremely drug-resistant tuberculosis, HIV/AIDS, community-based approaches to dealing with public health problems, social responsibility, and public health approaches in global health. He is also working on the performance evaluation of primary health system is several countries.