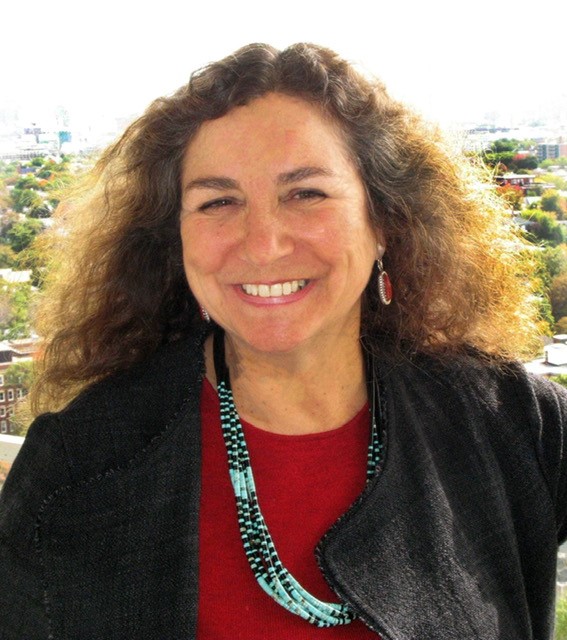 Mary-Jo DelVecchio Good, PhD
Professor of Global Health and Social Medicine, Emerita
Mary-Jo DelVecchio Good, a comparative sociologist and medical anthropologist, is Professor of Global Health and Social Medicine, Department of Global Health and Social Medicine, Harvard Medical School, and faculty in the Department of Sociology, Harvard University. She is a faculty affiliate of the Asia Center, the Center for Middle Eastern Studies, and the Weatherhead Center for International Affairs. Professor Good is a former member of the steering committee for the Harvard Initiative on Global Health. She is a member of University standing committees for Middle Eastern Studies, Global Health, Middle Eastern Studies, and Special Concentrations. At HMS, she co-directed the NIMH Training Program in Culture and Mental Health services, which brought post-doctoral trainees in medical and psychiatric anthropology to Harvard for over 24 years. She is core faculty for the International Mental Health Training Program, funded by the Fogarty International Center, to train psychiatrists from China in mental health services research. Professor Good teaches and advises Harvard medical students as well as graduate and undergraduate students in the Harvard Faculty of Arts and Sciences. She previously chaired the University Milton Fund Committee.
Professor Good was a Peace Corps Volunteer in Turkey and subsequently carried out research on religion and politics; she studied social change, women's health, and population and health policies in Iran. She was a scientific advisor for the Harvard Institute on International Development on studies of ORT and child survival in Indonesia and Pakistan, and has had a long interest in women's mental and physical health. She has written in collaboration with former students and East African fellows on studies of the impact of HIV/AIDS on physician resilience and burnout in Kenya and Tanzania, and on comparative projects studying the ethics of medical disclosure in Japan and Thailand.
Address
Department of Global Health and Social Medicine
641 Huntington Avenue
Boston, MA 02115
Please leave a message at: (617) 432-0715
Since 1996, Mary-Jo DelVecchio Good has focused on Indonesia and followed biotechnical competence and care. Current collaborative studies explore how clinicians may ethically introduce palliative care at the end of life. Since the 2004 tsunami in Aceh, Professor Good
has also conducted research on strengthening mental health systems to respond to
post-conflict post-disaster trauma, as well as to provide care for people suffering
from psychosis and other mental disorders. Her research has been funded by
Fulbright, NSF, the International Organization for Migration, USAID, and the
Harvard Center for Global Health Delivery-Dubai. Indonesian funding for the
current study on end of life and palliative care is provided by the University of
Gadjah Mada.