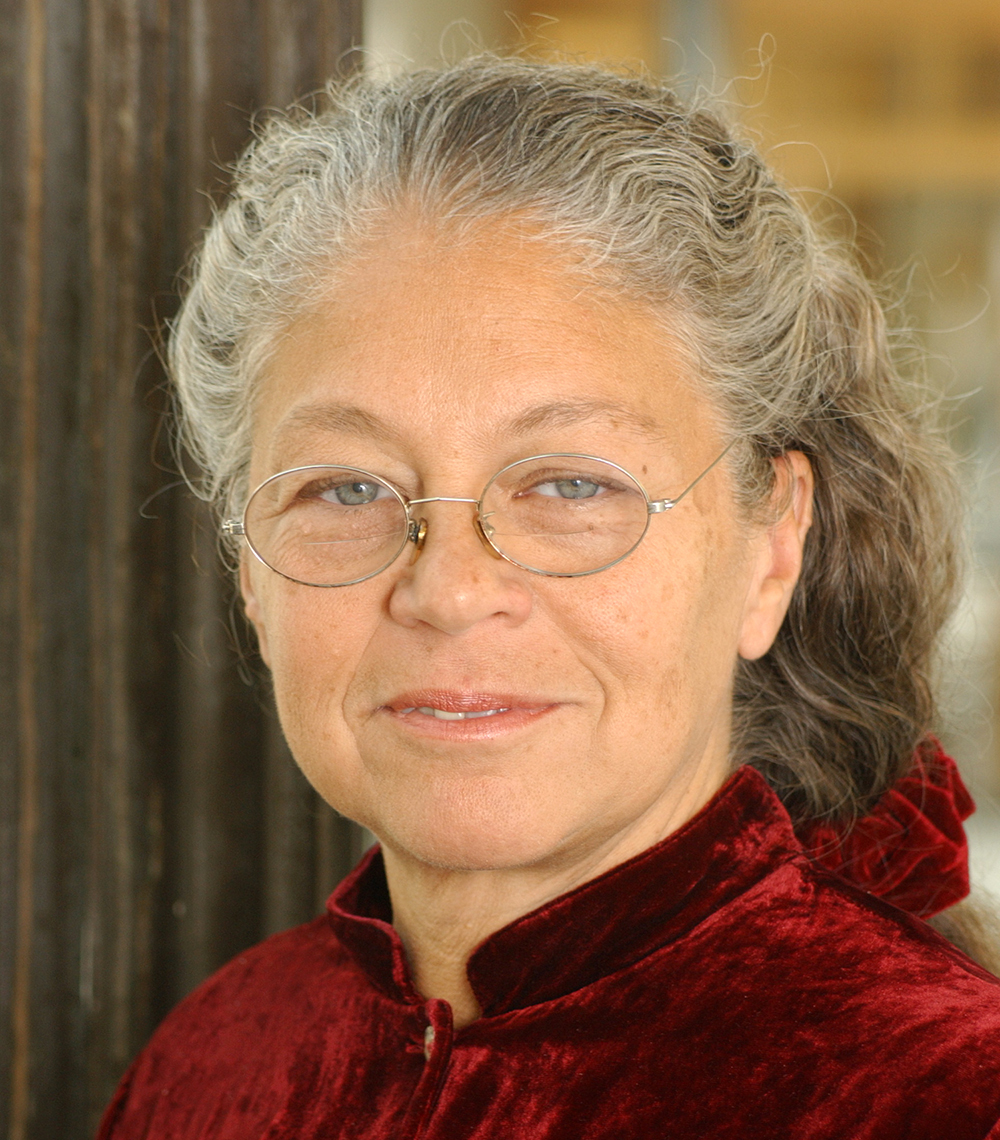 Nancy Oriol, MD
Faculty Associate Dean for Community Engagement in Medical Education, Harvard Medical School
Lecturer on Global Health and Social Medicine
Associate Professor of Anaesthesia, Beth Israel Deaconess Medical Center
Dr. Nancy Oriol is Faculty Associate Dean for Community Engagement in Medical Education at Harvard Medical School. In this role, her objective is to make the theories of the social determinants of health, structural racism and health equity, actionable. By working with the Program in Medical Education, community programs and student groups she supports both curricular and extracurricular service-learning activities. Thirty years ago in partnership with Boston communities she created the Family Van, a mobile health clinic designed to address health disparities. Today, the Family Van remains a trusted community resource, providing over 4,000 health and social service visits a year and is an important venue where Harvard students partner with the community in addressing the social determinants of health. She also co-founded HMS MEDscience, an innovative high school biology curriculum based on mannequin simulation and designed to address the education achievement gap of local high schools. HMS MEDscience partners with local school districts, serves over 1500 students a year, and is growing. Harvard students participate in MEDscience as assistant teachers and mentors. As co-founder of both of these programs, Dr. Oriol remains active in their ongoing outcomes investigations and continuing innovation.
Dr Oriol graduated from HMS in 1979, after which she completed residency training at Beth Israel Deaconess Medical Center, in the Department of Anaesthesia, Critical Care and Pain Management, where she was the director of the Division of Obstetric Anesthesia until 1997. Her clinical research included: study of the effects of maternal cocaine use on fetal outcome, heart rate variability as a measure of newborn well-being, numerous studies on the impact of anesthesia techniques on labor and the development of the "Walking Epidural" an anesthetic technique which allows laboring women to ambulate.  She is the inventor of two medical devices: the NEO-VAC Meconium Suction Catheter for newborn resuscitation and a fetal data processing system and method for assessing fetal heart variability during labor to detect fetuses at risk for birth asphyxia. She has presented many abstracts and authored or co-authored numerous peer reviewed articles, as well as book chapters, documentaries, reviews, and case reports. From 1997-2016, she was Dean for Students at HMS where, in addition to her role advising students, she led numerous educational innovations that have had an enduring impact on medical education.
For her career of service to patients, students and the community she has been recognized with numerous awards including: Dr. Louis W. Sullivan Award for Contribution to the Delivery of Health Services for Black Males and Their Families, The American Medical Association, Pride of the Profession Award, The Dean's Community Service Lifetime Achievement Award, and Gold Foundation's Pearl Hurwitz Award for Humanism in Healthcare.
Affiliations:
As founder of Harvard Medical School's Family Van and co–principal investigator on the national demonstration mobile health map project, Dr. Oriol specializes in investigating the role of the mobile health care sector in the United States. Her work has demonstrated the mobile health care sector's return on investment in terms of quality life-years saved and emergency department visits avoided. She is currently building the Family Van's community-based research program to extend this work and demonstrate the impact of mobile health clinics on chronic disease prevention and management. Dr. Oriol also has an interest in disparities in health and access to health care in the United States, as well as training medical professionals in cultural competency and in fostering biomedical literacy in underrepresented minorities and socioeconomically disadvantaged youth.