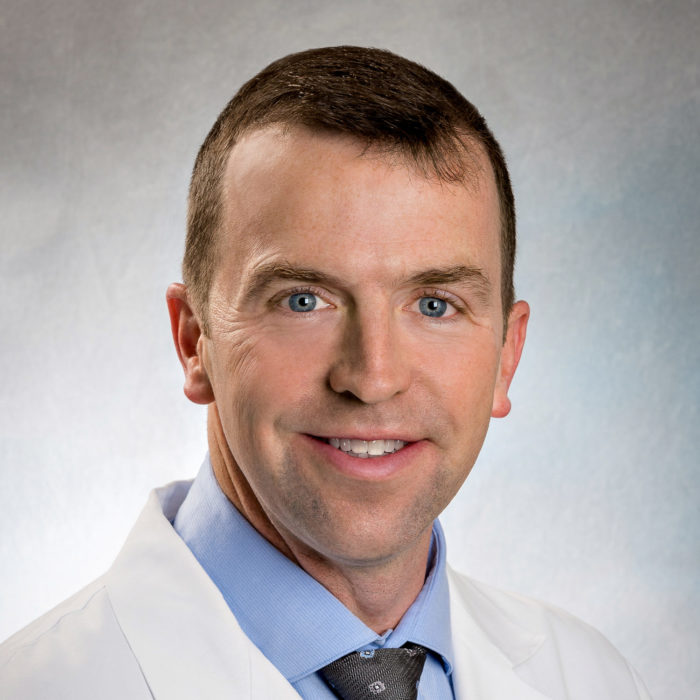 Robert Riviello, MD, MPH
Associate Professor of Global Health and Social Medicine
Associate Professor of Surgery
Dr. Riviello is the medical director of the metabolic support service and an associate surgeon with the Division of Trauma, Burn and Surgical Critical Care and Emergency General Surgery at Brigham and Women's Hospital. He is also the chair of the University of Global Health Equity in Rwanda and the Kletjian Distinguished Chair in Global Surgery in the Department of Surgery at Brigham and Women's Hospital.
Dr. Riviello received his bachelor's degree from Harvard College, his master's degree from the Harvard School of Public Health and his medical degree from the University of California. He completed his general surgery residency at Vanderbilt University. He completed the Fulbright International Fellowship in Global Surgery at Centro Evangelico de Medicina do Lubango in Angola and a research fellowship in global surgery at the Brigham and Women's Hospital Center for Surgery and Public Health. He completed an acute care and burn surgery fellowship, as well as an anesthesia critical care medicine fellowship at Brigham and Women's Hospital.
Contact
Brigham and Women's Hospital
Division of Trauma, Burns, and Critical Care
75 Francis Street
Boston, Massachusetts
Dr. Riviello is a member of the Program in Global Surgery and Social Change. He is contributing to the establishment of global surgery as a field of scholarship. He has published papers on academic needs and curricula related to surgical training in developing countries, training surgical residents for careers in academic global surgery, surgical conditions and approaches to care in low- and middle-income countries, and other important subjects, such as a study of the impact of the 2010 earthquake on pediatric surgical delivery in Haiti. Also among Dr. Riviello's scholarly contributions is a chapter on "Surgery in the Tropics" in Hunter's Tropical Medicine and Emerging Infectious Disease. Furthermore, he co-authored two chapters, one on infectious disease and one on burns, in Global Surgery and Anesthesia Manual: Providing Care in Resource-limited Settings (JG Meara, CD McClain, SO Rogers, DP Mooney, CRC Press, December 12, 2014).
Dr. Riviello is co-principal investigator of the clinical contribution of HMS-affiliated hospitals to the Rwanda Human Resources for Health Program (HRH), a novel capacity–building program involving physicians from several universities across the United States. He helped to launch Harvard Medical School's participation in this program in 2012 and is involved in ongoing management including annual recruitment of HMS faculty and building the administrative infrastructure to support faculty development in Rwanda.