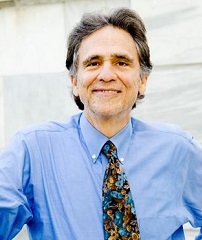 Ted J. Kaptchuk is a professor of medicine at Harvard Medical School and director of the Harvard-wide Program in Placebo Studies and the Therapeutic Encounter (PiPS) at Beth Israel Deaconess Medical Center in Boston, Massachusetts.  He is also a professor of Global Health and Social Medicine.  
For more information, see his personal website.
Affiliation:
Beth Israel Deaconess Medical Center
Address: 
Beth Israel Deaconess Medical Center
330 Brookline Avenue
Boston, MA 02215
As a leading figure in placebo studies, a scholar of East Asian medicine, and an academic authority on medical pluralism, Professor Kaptchuk's career has spanned multiple disciplines, drawing upon concepts, research designs and analytical methods from the humanities and basic and clinical and social sciences.